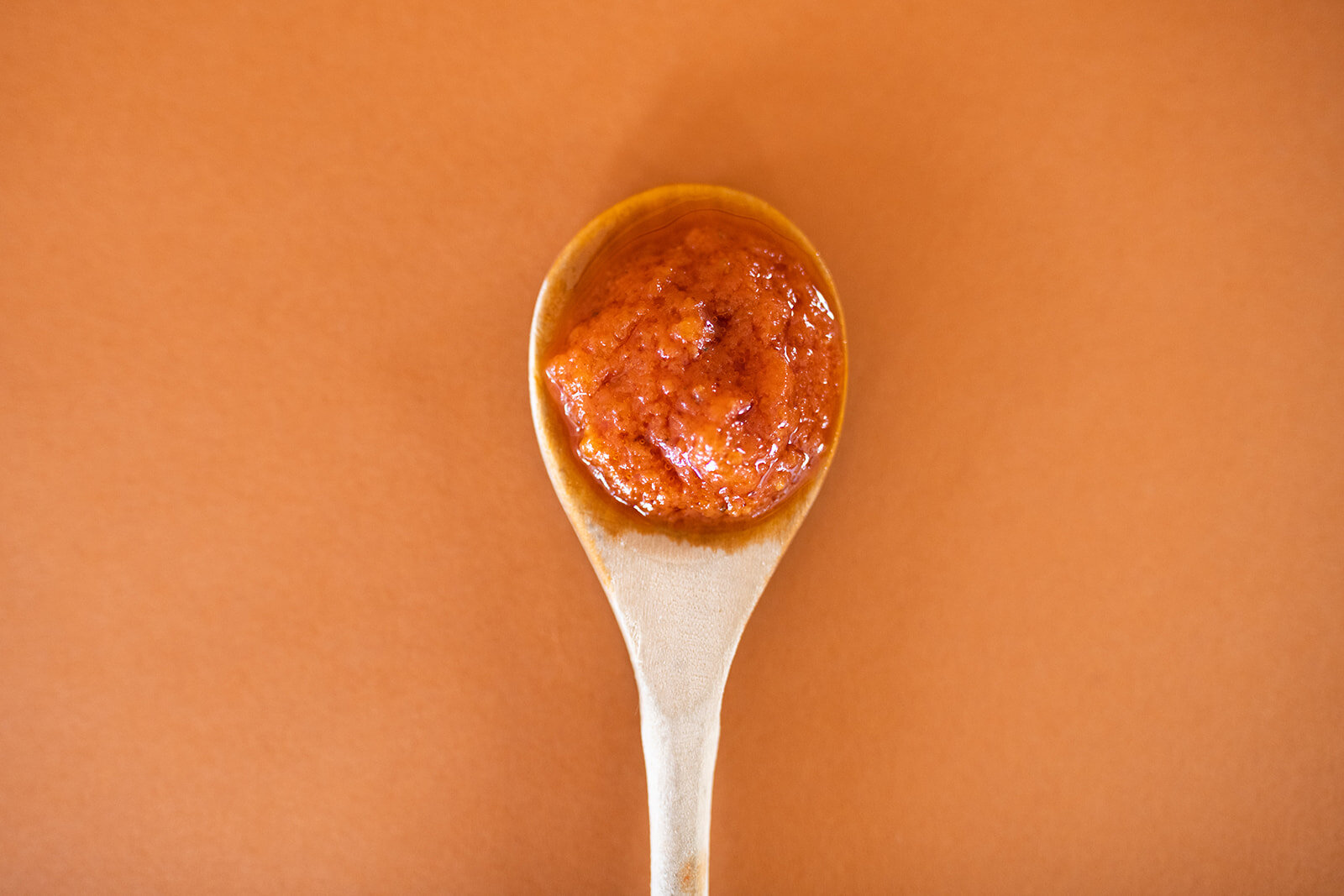 A Versatile Sauce
Supreme Sauce is an all-natural marinade that is so versatile that it can also be used as a salsa, a marinara, and a cocktail sauce.
Read our story
Fresh Ingredients
It offers zest from the freshest tomatoes, peppers, onions, and ginger to create a taste, flavor, and texture like no other marinade you have had.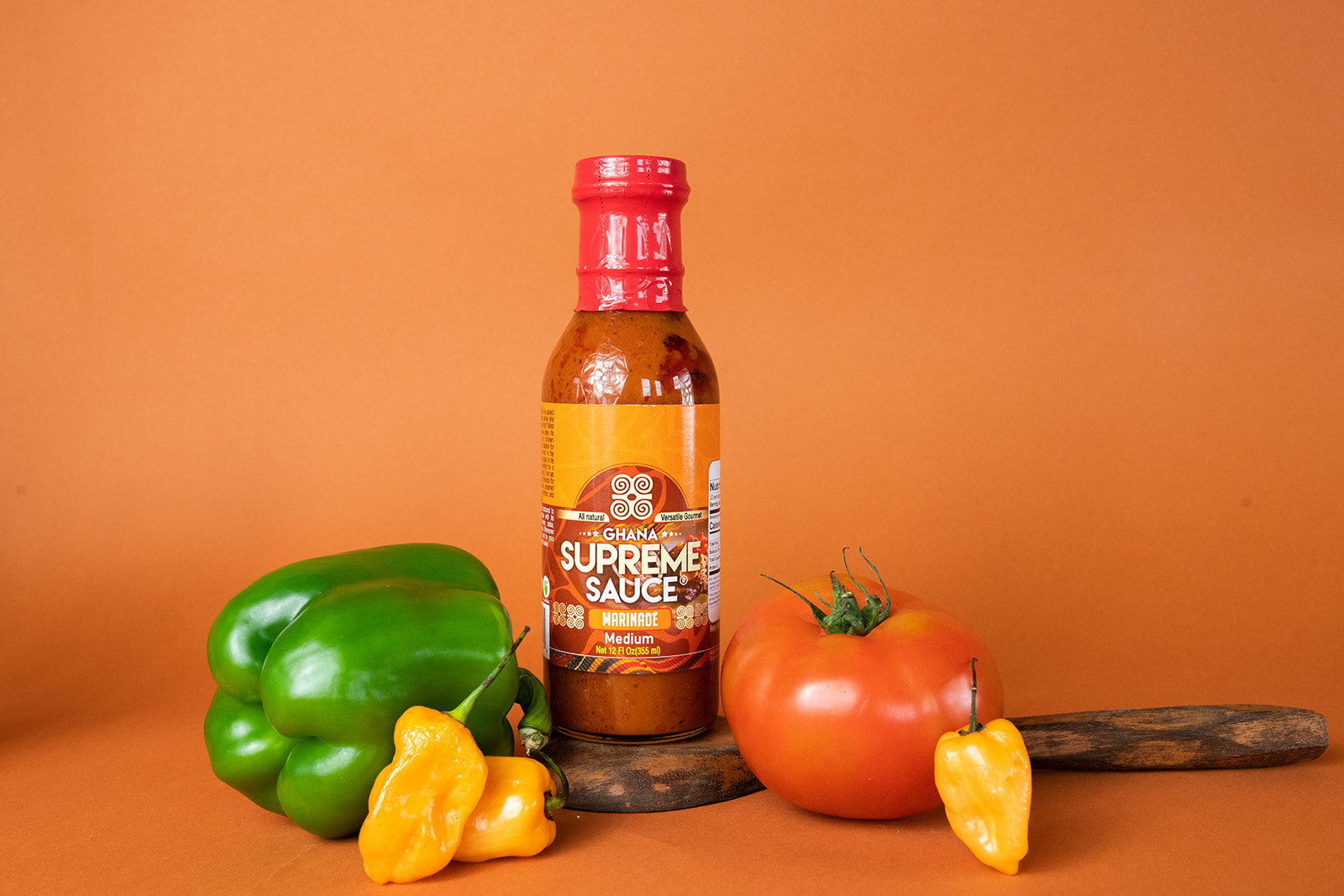 A Taste Of Ghana
Supreme Sauce will take your imagination to the coastline of Ghana where our family recipe was birthed and passed down to us for six generations.
Read Our Recipes